Maven Medical Center

A warm welcome to Maven Medical Center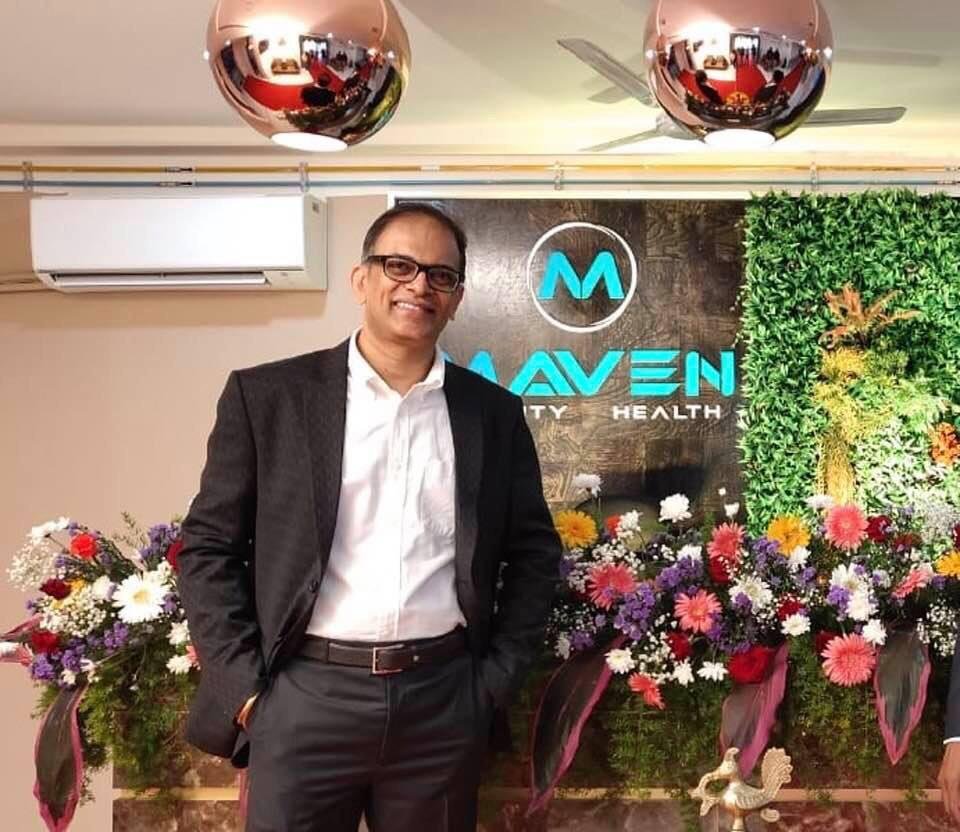 It is indeed a great privilege for me and my team to introduce MAVEN MEDICAL CENTER which is a Multidisciplinary Daycare Center located in the heart of the city of Hyderabad. We all would like to express our warmest welcome and sincere greetings to you.
This facility is first of its kind in both the states of Andhra Pradesh & Telangana which is exclusive for its super specialty day-care services in the fields of Varicose veins, Proctology & Day-care Laparoendoscopic surgery. I feel honoured to share this fact that we are the founder team of doctors in the erstwhile combined state of Andhra Pradesh to start Endovascular Laser treatment for varicose veins way back in 2011 and also, Laser assisted proctology & Day-care laparoscopy surgery.
The main motto of this center is care, concern and commitment to our patients along with the latest methodology of laser treatments. Our facility is a recognized as training center and centre of excellence in both Varicose veins treatment with Endovenous Laser ablation (EVLT) and Laser assisted Proctology by Lasotronix, Poland. We conduct regular workshops in Proctology and Endovenous laser treatment (EVLT) of varicose veins with doctors from different parts of the country participating in our training programs.
As a center of excellence, MAVEN MEDICAL CENTER provides expert care in a safe, clean, comfortable and friendly environment to our patients. We are strongly committed towards quality and high standards of treatment in our state of art center with excellence of eminent consultants. Our primary focus is to deliver exceptional care that exceeds national standards in quality, safety and patient satisfaction. Every day, we strive to be better than yesterday in delivering the best healthcare services. It is our team of doctors, nurses and other staff who blend compassion with the marvel of technology to make a real difference in the lives of our patients.
My best wishes to all,
Dr. Rajesh Kumar Enagala
Chairman, MMC