Microwave Ablation Treatment
What Is Microwave Ablation?
Microwave Ablation is a form of thermal ablation used in interventional radiology
MWA uses electromagnetic waves in the microwave energy spectrum (300 MHz to 300 GHz) to produce tissue-heating effects.
These microwaves create heat around the needle, which heat and destroy the cancer cells. Heat closes small blood vessels and lessens the risk of bleeding. The dead tumor cells are gradually replaced by scar tissue
*Book Your Appointment Now: Register Now
Microwave ablation (MWA) is a minimally invasive technique that has been used to treat benign and malignant tumors of the LIVER, LUNG ,KIDNEY ,BONE ,BREAST AND BENIGN THYROID NODULES.
MWA is based on thermal injury secondary to heat generated from rotation of water molecules and have several advantages in tumor ablation.
Advantages of MWA (Microwave ablation):-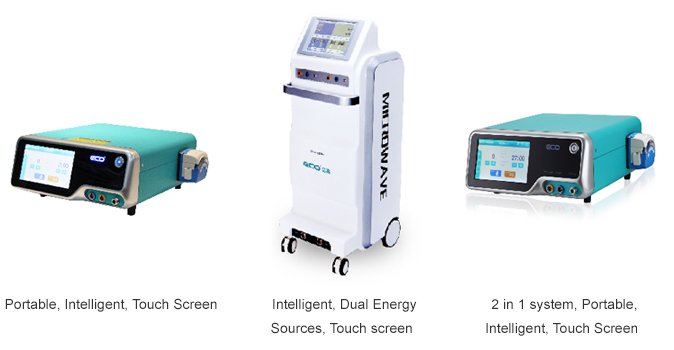 Local Anesthesia
Obviates need for admission to Hospital
Less Morbidity
Faster return to normal activities
More pleasing esthetic outcomes
Fewer Complications
No scar
No cut
No stitures
Why choose Maven Medical Center.
First Laser Center in both Telangana & Andhra Pradesh
First time in INDIA,Maven Medical Center Introduced Microwave Ablation
First NABH Pre accreted Daycare Laser Center in INDIA
More than 15 years of experienced doctors
98% Success rate
*Book Your Appointment Now: Register Now
Our Microwave Ablation Treatment Specialist Doctors
Microwave Ablation Treatment FAQ's
Ask the Experts
Contact Info
Phone:

+91 8121 200 400
+91 8121 800 400