Healthy GUT is the secret of healthy mind and healthy body.
CONSTIPATION is the root cause of all anorectal diseases like piles, anal fissures & anal fistulas.
Chronic constipation is a symptom due to sedentary lifestyles, slow transit of colon or pelvic floor disorder which unfortunately remains neglected at most of the GI centres and by proctologists while dealing with their patients for anorectal problems.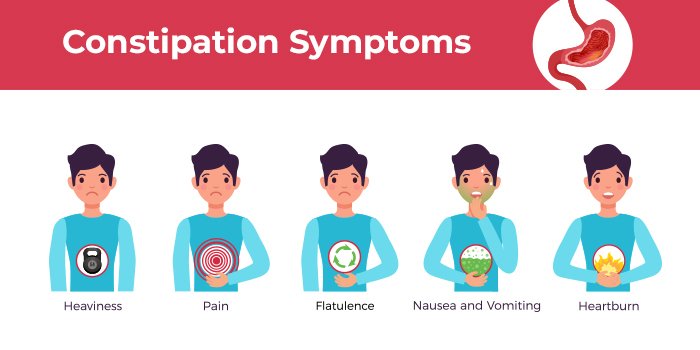 In assessment of Constipation, first the mechanical and obstructive causes needs to be ruled out then evaluate for Colonic inertia & Evacuatory disorders like rectocele, rectal prolapse/solitary rectal ulcer syndrome, anismus and intersphincteric myopathy.
*Book Your Appointment Now: Register Now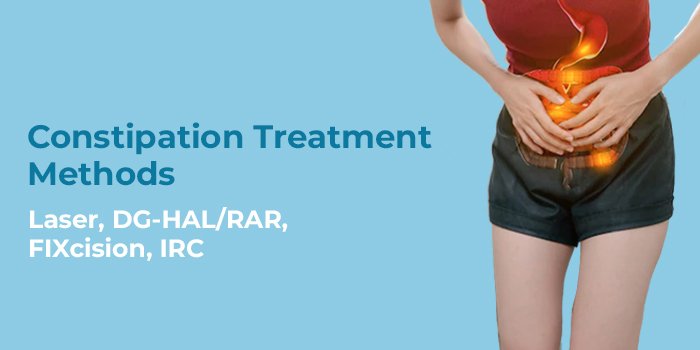 We have a team of trained specialists to evaluate the causes of constipation and advise proper scientific method for treating it using available medical & surgical modalities like COLON Wash, Biofeedback Therapy and STARR operation (Stapled Transanal Rectal Resection) indicated for Obstructed Defecation Syndrome (ODS).
We are also specialized in treating anorectal surgical disease like piles, fissure, fistula at our daycare centre using modern technique like Laser, DG-HAL/RAR, FIXcision, IRC etc.
*Book Your Appointment Now: Register Now
Kindly make your appointments at MAVEN MEDICAL CENTRE for CONSTIPATION TREATMENT or for specialised Gastroenterologist
Our Constipation Treatment Specialist Doctors
Constipation Treatment FAQ's
Ask the Experts
Contact Info
Phone:

+91 8121 200 400
+91 8121 800 400