Pilonidal Sinus Treatment Without Surgery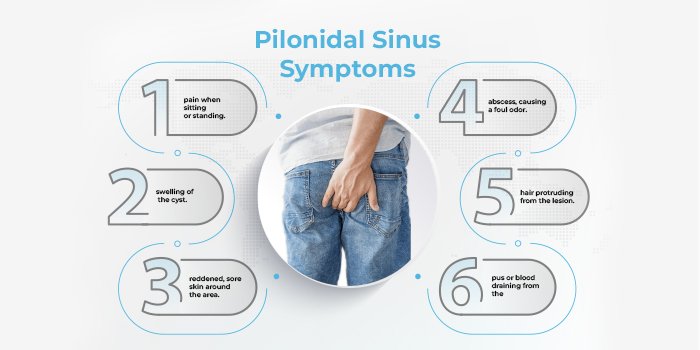 What are the Pilonidal Sinus Symptoms?
It is an acquired disease and not a congenital one.
Cause is hairy skin and prolonged sitting posture commonly encountered in Drivers due to continuous friction. It begins with a brawny swelling at the back on either side of gluteal cleft which bursts open and later on forms a sinus. Contents of this sinus are dead hair of our body, treatment is usually Surgical management.
Why You Should Not Delay In Surgery?
At MAVEN MEDICAL CENTER, it is easily managed by using Diode Laser abalation of the tract where the patient is discharged on the same day of the procedure and gives minimal discomfort.
Benefits Of Pilonidal Sinus Laser Surgery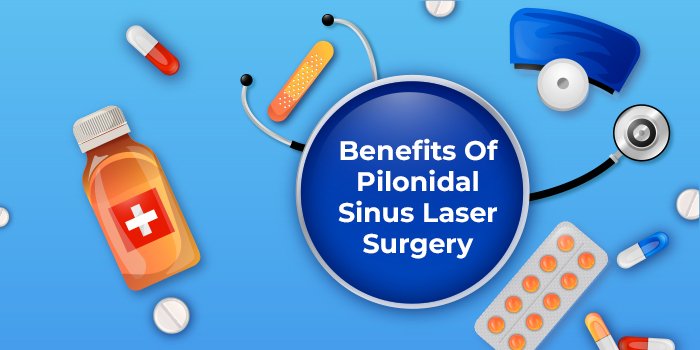 Diagnosis, Treatment & Cost Estimate
Our Pilonidal Sinus Surgery Specialist Doctors
Pilonidal Sinus Surgery FAQ's
Ask the Experts
Contact Info
Phone:

+91 8121 200 400
+91 8121 800 400